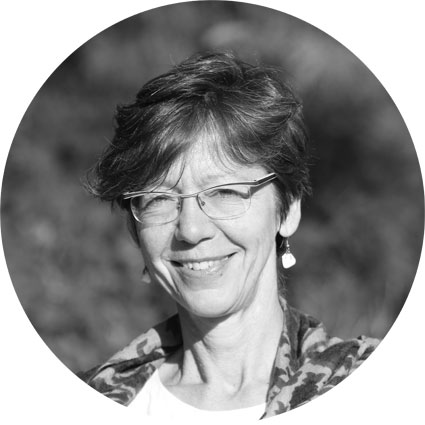 Véronique Sikora
Having worked in government and business, in Canada and Switzerland with people of many backgrounds and cultures, a passion for knowledge sharing lead me into the field of education and facilitation.

I am interested in how people share knowledge therefore, I integrate experiential learning techniques such as Theory U, Group Facilitation Methods, Ethical Leadership or World Cafés. I use interactive and playful methods to maximise workshop participation and learning.

As an active board member of the Swiss Knowledge Management Forum and facilitator with the Caux Initiatives of Change Switzerland, I deliver workshops in organisations such as the Credit Suisse, EPFL, IT-Logix and AISEC.

I have co-created workshops for managers and employees in NGOs and organisations including Fedevaco, Roche, Nestle, Business School Lausanne, Mukwege Foundation and Français en Jeu.